Every business
deserves a CFO
Mentorship tailored to serve
your business' unique needs.
"Green Orchid works with smart business owners that understand the need accurate financials bring to compliance requirements, and who appreciate the value a CFO mentor provides when making strategically planned, critically informed, and of-course, profitable business decisions.

Yet, business owners may be challenged to manage their numbers efficiently due to a lack of time, skill and the affordable expert mentoring required to produce the predictable and measurable results they demand.

In the game of business, every PRO, has a playbook, a plan and a mentor."
We care about the

holistic financial health
of your organization.
Finances are the lifeblood that circulates through the body of your business. From understanding your clients to developing strong culture, it's all connected.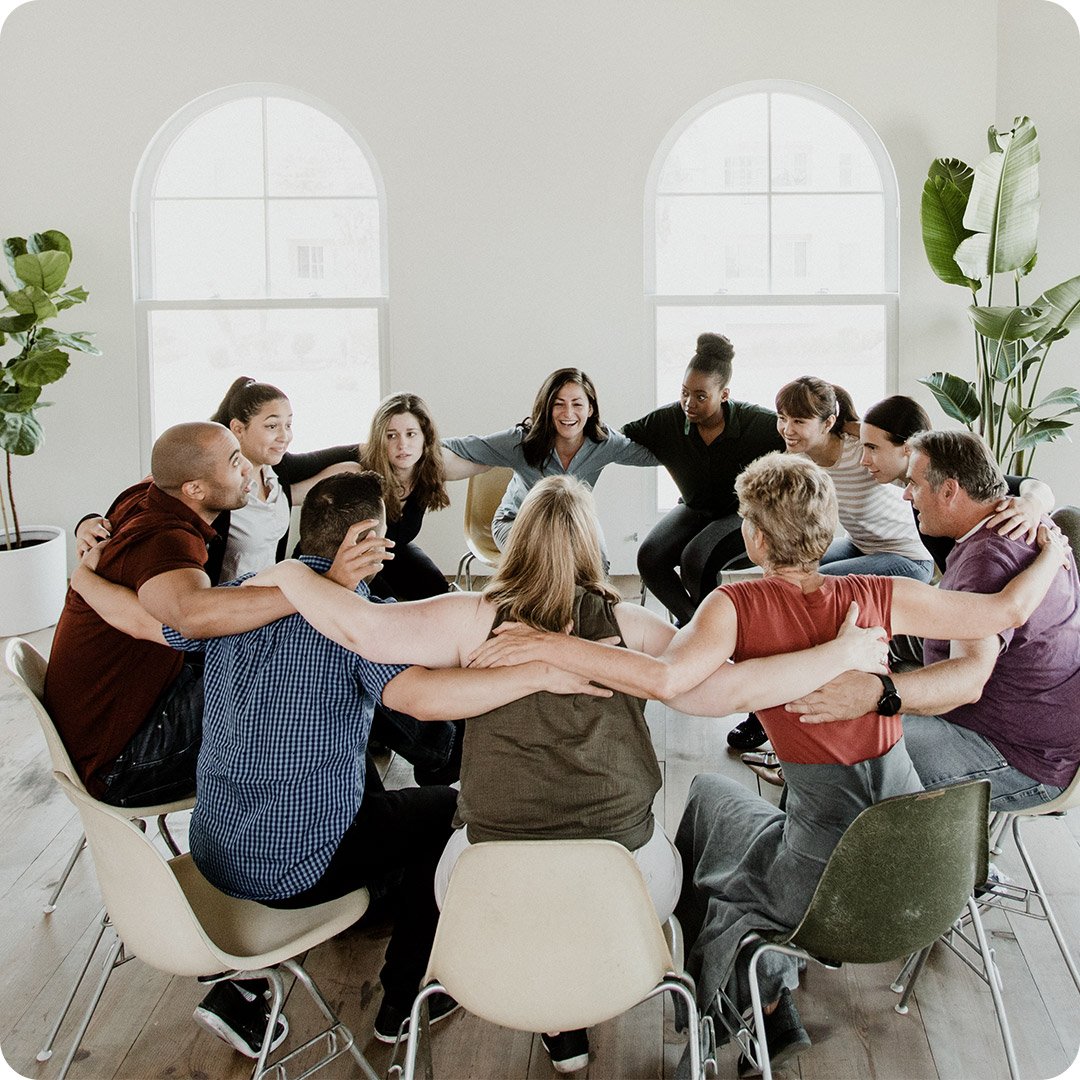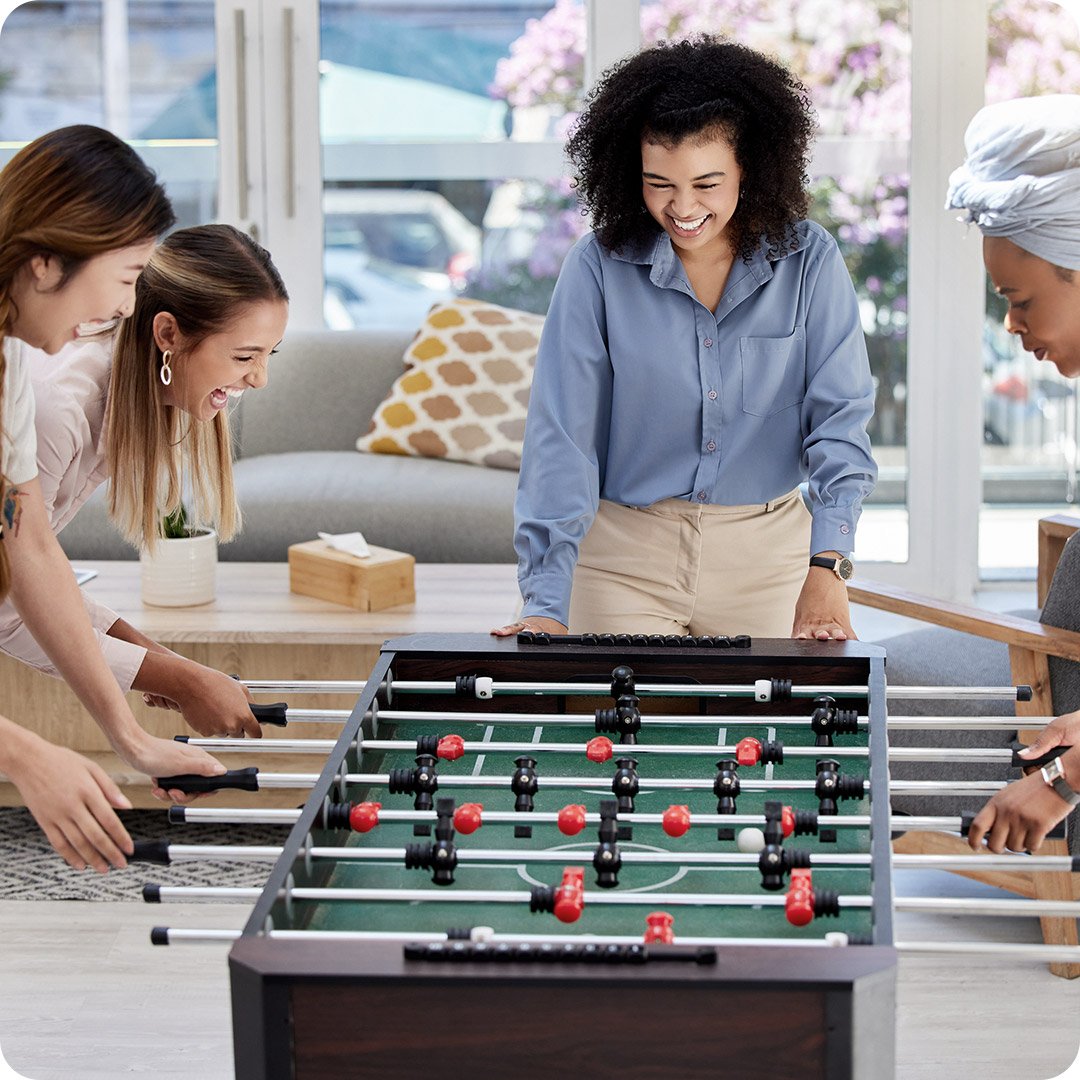 Keeping you safe
is the
priority of our experts.
Finances and security are deeply connected. We understand this and aim to expand financial awareness that translates into the decisions you make to keep your business, staff, and clients safe.
We

cultivate peace

by

guiding you with clarity

every step of the way.

We guide short and long-term strategies so that you have the financial confidence to make better decisions every day and sleep better at night.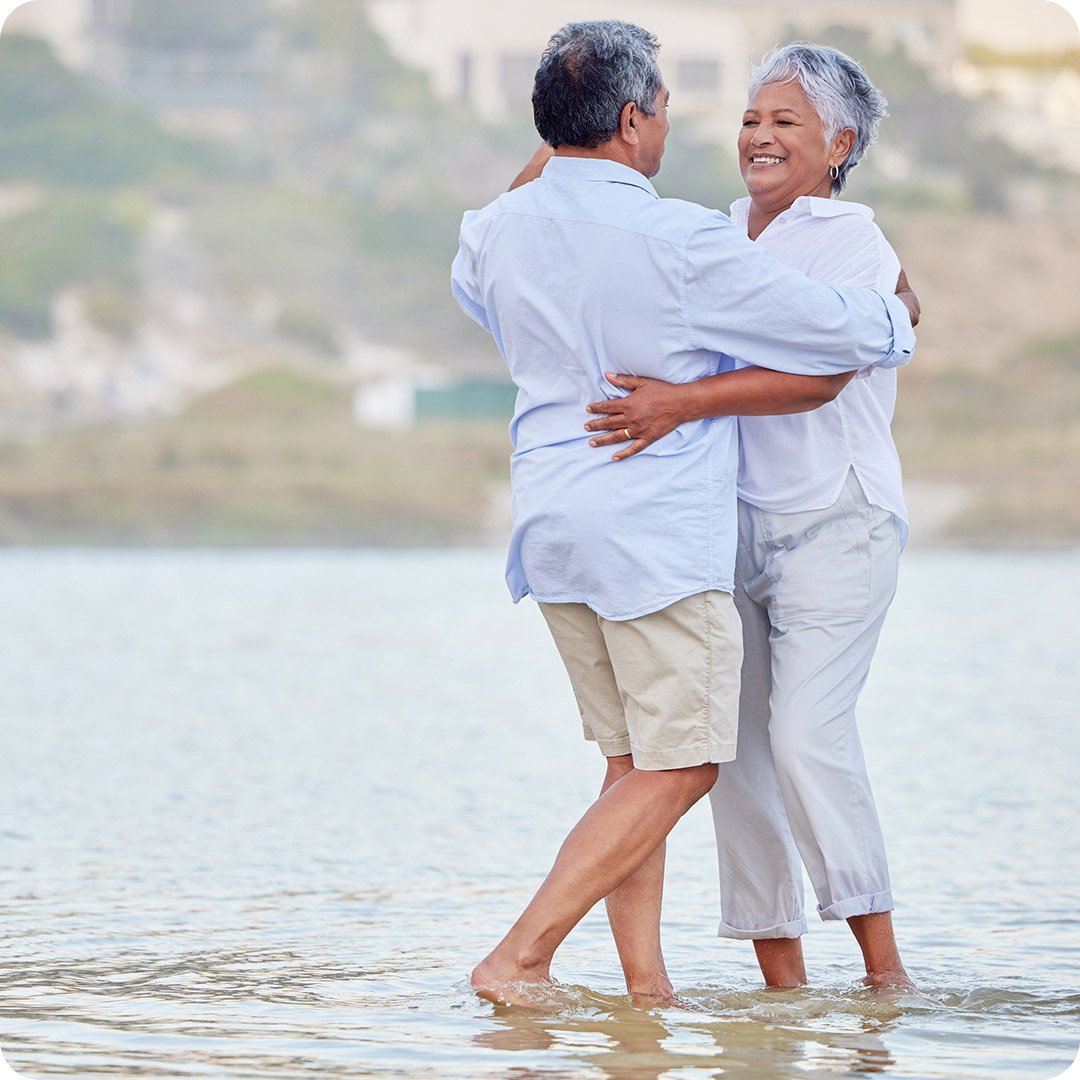 "There's a lot to consider in running your company effectively. If owners are focusing on value drivers earlier on, they will reap the benefits sooner. When the owner is ready to sell, then the company will be ready, less stressful. Francesca covers the key considerations in a very conversational style, and she demonstrates her knowledge. It is a lot to consider, and that's OK, Francesca is a great partner to lead you thru the maze. I highly recommend attending her workshop, everyone will learn and enjoy!"
Linda H.
"Francesca is a born-and-bred Leader in every sense of the word. We have worked together on a common goal and she consistently follows through as we work towards our targets. She helps keep others accountable and she is well respected amongst her peers. I would look to Francesca to lead/manage projects if you want them to get done right."
Andrew A.
"Francesca is a compassionate leader. She is a model for how to treat internal and external team members with respect. Something clearly reciprocated by all she works with. She leads by example and her business acumen is impressive. She is communicative and collaborative, graciously mentoring and guiding stakeholders at all levels. Francesca's ability to make improvements in such a short period of time has been astounding. These include: promoting a better work environment, segregation of team member duties, implementing authority matrixes, a Yardi platform upgrade and outsourcing mundane processes while providing previous owners with more challenging responsibilities. Any organization fortunate enough to work with her is destined to have a culture and business that thrives."
Stephen C.